Greater Boston




A full-cast audio drama
---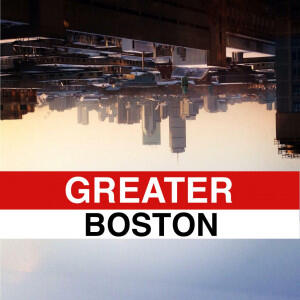 Greater Boston is a full-cast audio drama set in the Boston metro area, blending the real and the unreal, the historical and the fantastical. It all begins with the death of Leon Stamatis, a man so enamored with predictability that the least hint of uncertainty makes life unbearable. But by leaving the world, he has irrevocably changed it.
PodTales
A Festival of Audio Drama and Fiction Podcasting
---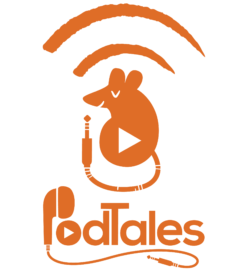 PodTales, a festival of audio drama and fiction podcasting, was the first event in the United States dedicated to the burgeoning art forms of imaginative audio storytelling.PodTales 2019 was a free live event held at Lesley University. It featured over 100 exhibiting creators and 24 unique programming events, and attracted over 700 attendees.PodTales 2020 was a virtual event held across three weekends in November, in partnership with The Sarahs, The Sarah Lawrence College International Audio Fiction Award.
In 2016, co-creators Alexander Danner and Jeff Van Dreason launched their debut audio drama, Greater Boston. Three years later, ThirdSight Media LLC was born out of that project, named for the fictional company of the same name within the story.